Orkon is technical and industrial abrasive supplying company. With the state-of-art production processes and production capacity the brand has gained popularity across the industrial products community of Abrasives, hardware and power tools. The wide range of ORKON products, offer a solutions and develop the customized, high-quality brushes you need to improve performance for any kind of necessity concerning the treatment of surfaces. Orkon product line is classified into cutting products, grinding products and surface cleaning products. In Orkon International we have both wholesale customers such as distributors and traders as well as Industrial customers who use our robust products for their required applications.
ORKON brushes are high professional products complying with several international standards including CE and EN standards. Lot of research and study has gone in making every product design and made for professional people. Special brushes for each kind of industrial application made on customer's demand.All brushes can be made with any type of filament. Personalized solutions, flexibility and technical assistance are our point of force.
The selection of the shape of the product depends on the surface on which you intend to work.
Cup : to work on plain surfaces
Bevel : for surfaces with corners and edges, it works best "sideways"
Wheel : to work sideways on narrow, protruding or hollow surfaces welded seams or tube ends.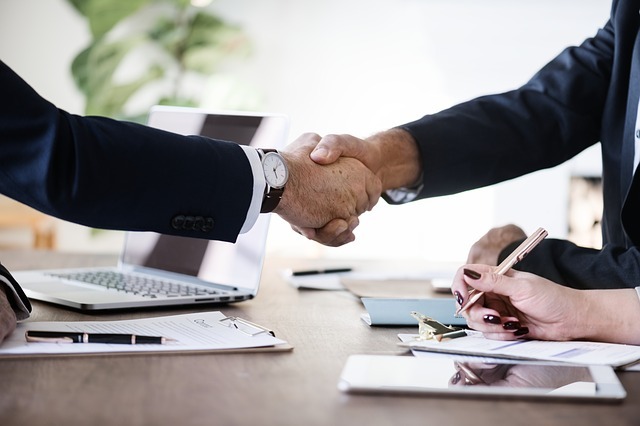 Application
More aggressive action for heavy duty applications and welding treatment. Cleaning of weldings (ex. Tube welded on the edge) gears deburring, deburring of pipe edges, deburring of hard burrs.
Benefits
Very high breaking points and very good dimensional stability.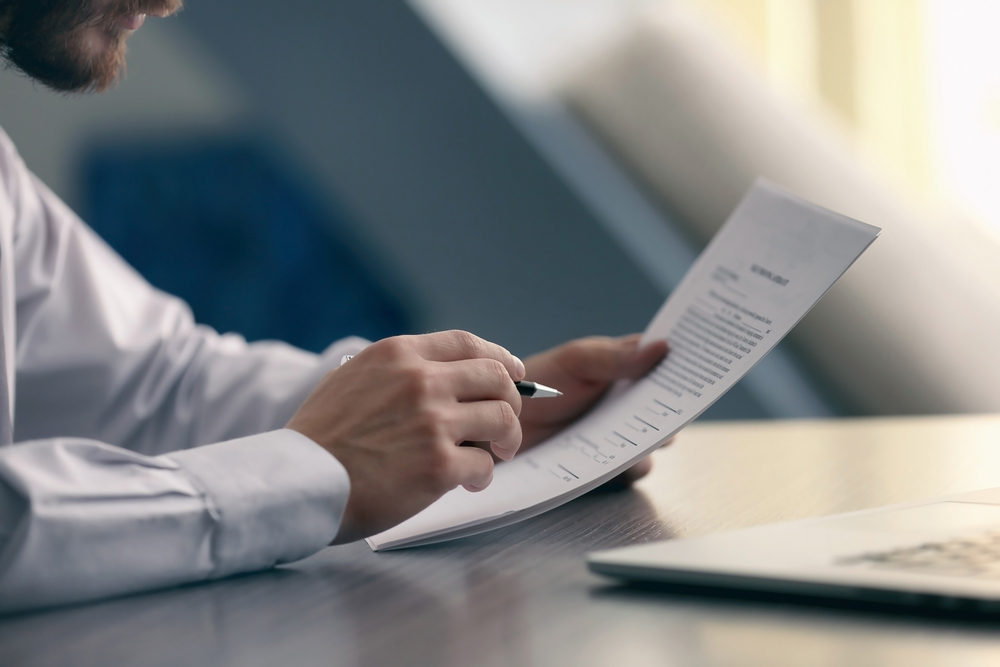 About Brush Filaments
Print perfect gradients, illustrations, and full-color photos with our direct-to-garment (DTG) printing process
Crimped Steel: Light-duty jobs, small slags and rust, light deburring
Twist Knot Steel: Aggressive action for heavy-duty jobs like welding treatment and heavy-duty deburring
Stainless Steel: Applications on with laments, aluminum and non ironus metals because it does not leave oxidative residues
Abrasive Nylon: Various applications depending on the grit on aluminum, steel, cast iron, wood, marble and stones.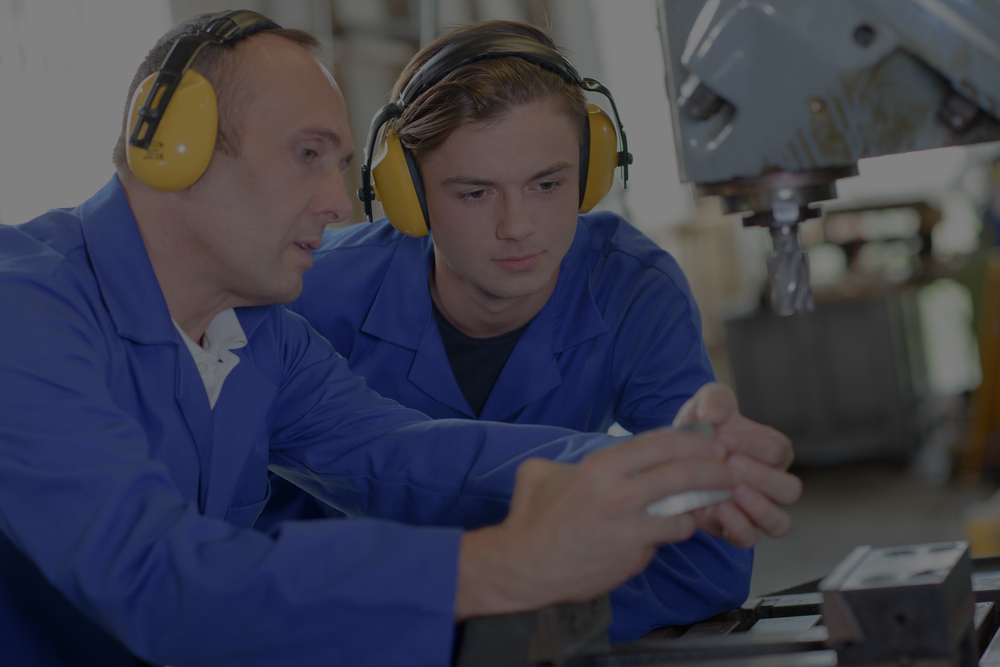 Safety
Use always Personal Protection Equipments (PPE like gloves, goggles and ear monitors). Never go beyond the MAX RPM indicated for the brush. As for the diameters of the brushes and assembling them follow the instructions of the manufacturer.